Unplanned Pregnancy?
If you are facing an unplanned pregnancy, we can help. We will walk with you to help you fully explore your options and make a plan for the future. Our compassionate staff will listen to your needs and work to provide guidance and resources so that you can make a confident decision.
Don't spend another day figuring this out alone.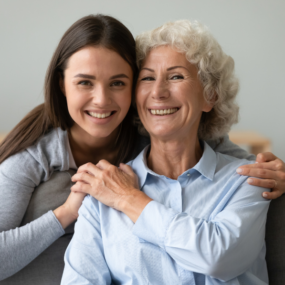 Search & Reunification Information
We can assist members of the adoption triad (adoptive parents, adult adoptees, and birth parents) in certain search activities, as permitted by Florida law. Clients who wish to attain non-identifying social/medical information or who wish to request a search/reunion must first complete the agency forms and requirements. For more information on the search process please call our adoption team at 850-436-6411
Donate
Your gift to our Pregnancy and Adoption Services, help our staff to continue to provide individualized support to families throughout each step of their adoption journey, from orientation to post-placement supervision.
Every gift, no matter the size, makes a difference.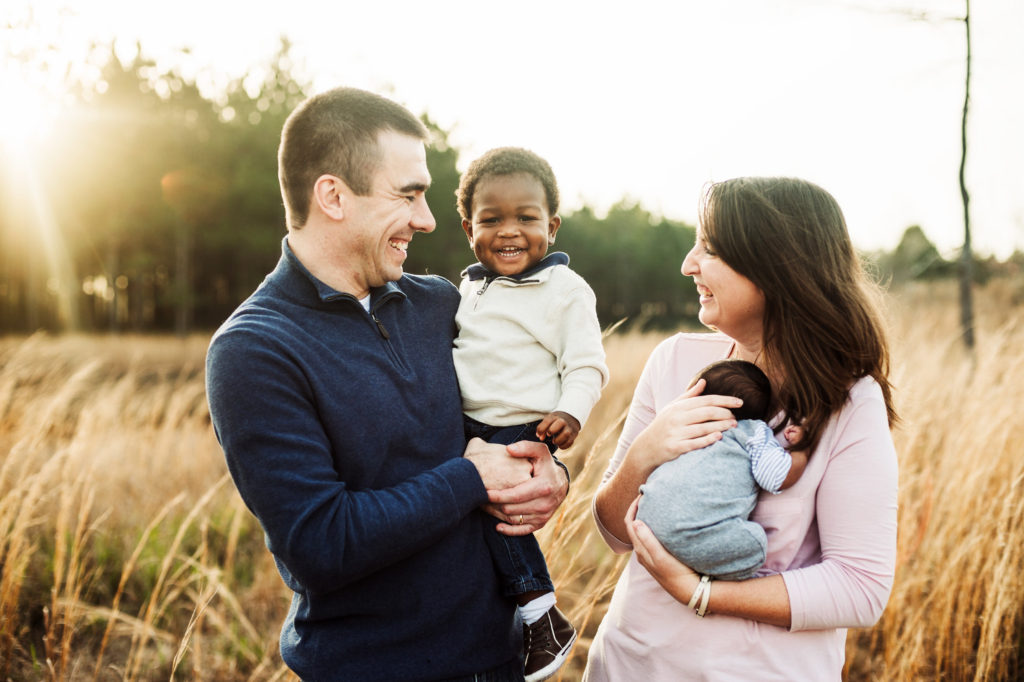 I'm Looking to Adopt
Catholic Charities Adoption Services is here for you!  Since 1952, we have been active in the adoption community.  We are a licensed child placing agency with an experienced, professional staff that values life and celebrates the unique design of families created through adoption.  As our clients, you will receive individualized support throughout your adoption journey.  Catholic Charities aims to maintain the highest standards and ethics in adoption practice.  We strive to limit the number of waiting families, keep adoption fees as minimal as possible, and provide education relevant to building forever families through adoption.
Services Provided:
Orientation
Home Studies
Education
Support through each step of the adoption process
Direct placement, when possible
Interim care, when necessary
Post-placement supervision
Post-legal counseling and support.
Please call 850-436-6411 for more information regarding eligibility and the application process.
Continuing Services
Catholic Charities emphasizes the agency's continuing availability to all parties in the adoption triad, even after the period of agency supervision ends. This support may be in the form of individual counseling or referral for needed services. In cases where an agreement to maintain on-going contact is made by the birth parents and the adoptive parents, such as through letters or pictures, the agency will act as the intermediary between the two parties.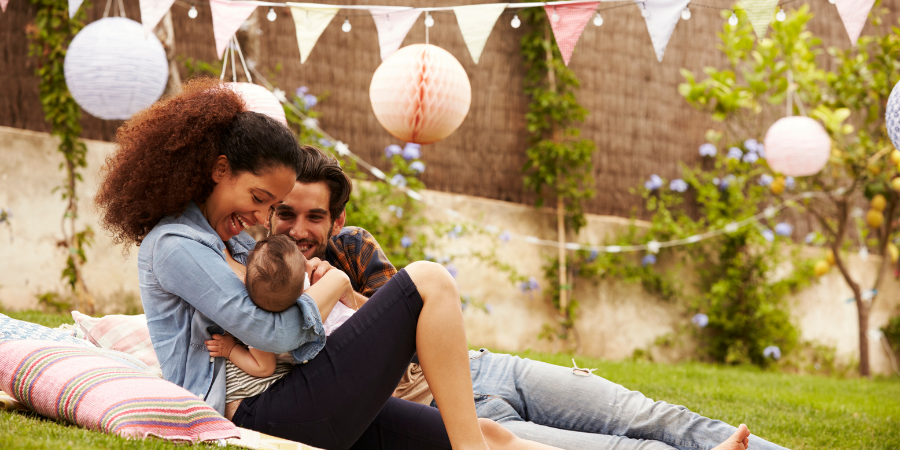 Catholic Charities of Northwest Florida