The mission of the volunteer program is to place volunteers in our offices and programs to expand and enhance the services we provide to the people of Northwest Florida, while providing a satisfying service experience for the volunteers. The volunteer's role is to assist staff and to enhance services.
The volunteer program seeks to provide opportunities for volunteers to actively participate in and make a meaningful contribution to the operations of Catholic Charities of Northwest Florida.
Provide volunteers with a positive, pleasant service experience.

Build public awareness of the operations of this agency.

Develop closer ties to the communities served.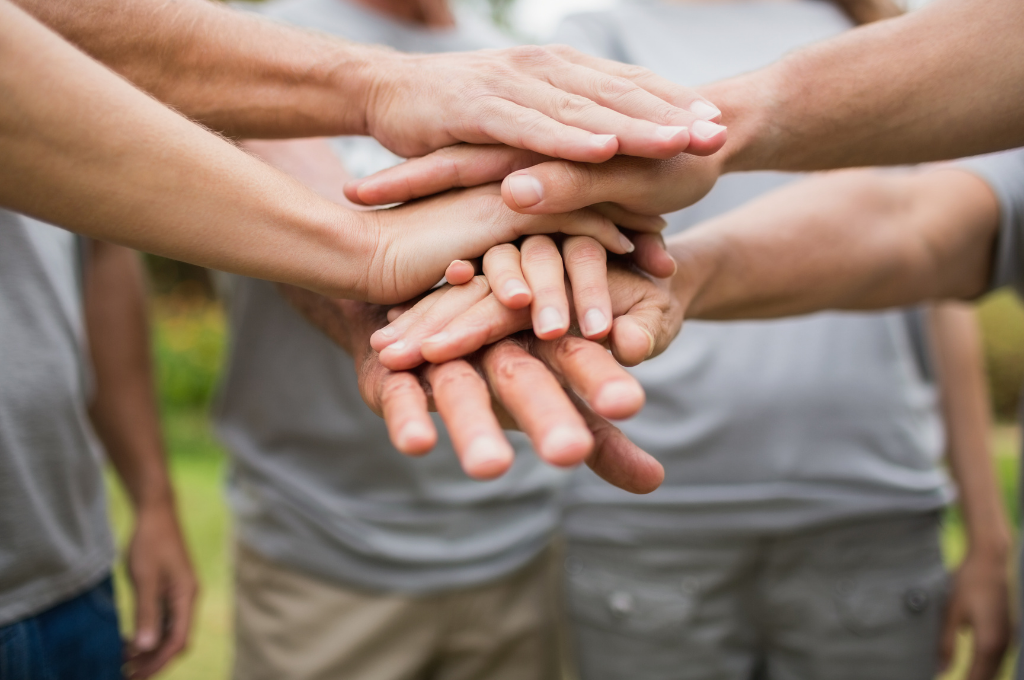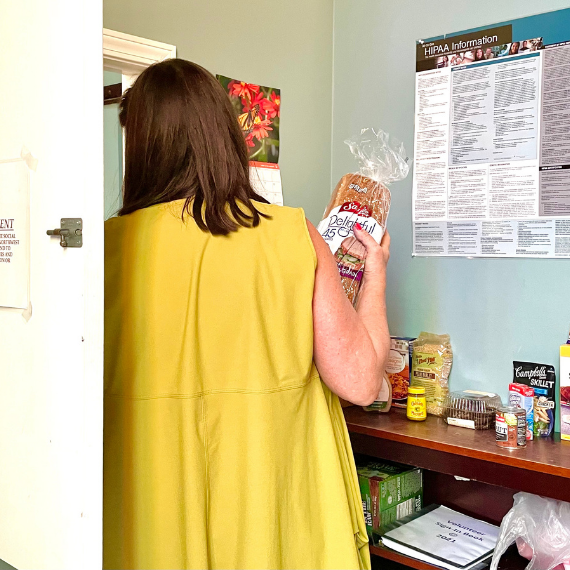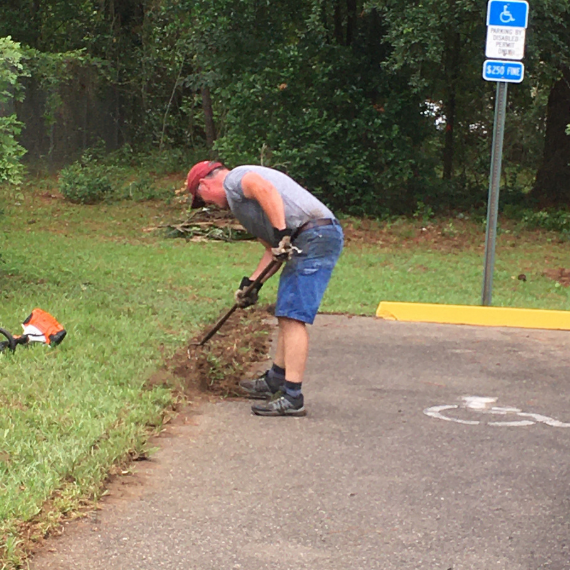 VOLUNTEER OPPORTUNITIES
Thank you for your interest in volunteering! While each Catholic Charities' program is unique, the typical process consists of an application, online courses, a confidentiality agreement, a security clearance, three references, and a personal interview with a staff member.
Catholic Charities respects the contribution of volunteers at the same level as professional staff. Both are required to have appropriate clearances before interacting with clients. Before placement, your signature will be requested to permit us to obtain a criminal records clearance.
Our volunteers are the most valued assets to the agency. Your help is always needed and welcome and we try to match your talents with the variety of needs of the agency's programs. Training is provided.
Volunteer opportunities include, but are not limited to:
Disaster relief and long-term recovery
Office and Clerical support
Helping with food distribution
Maintenance or Landscaping Help
Seasonal Assistance
Special Events
UNABLE TO GET INVOLVED BY VOLUNTEERING?
Get involved by making a monetary gift that will provide hope to those who need it most.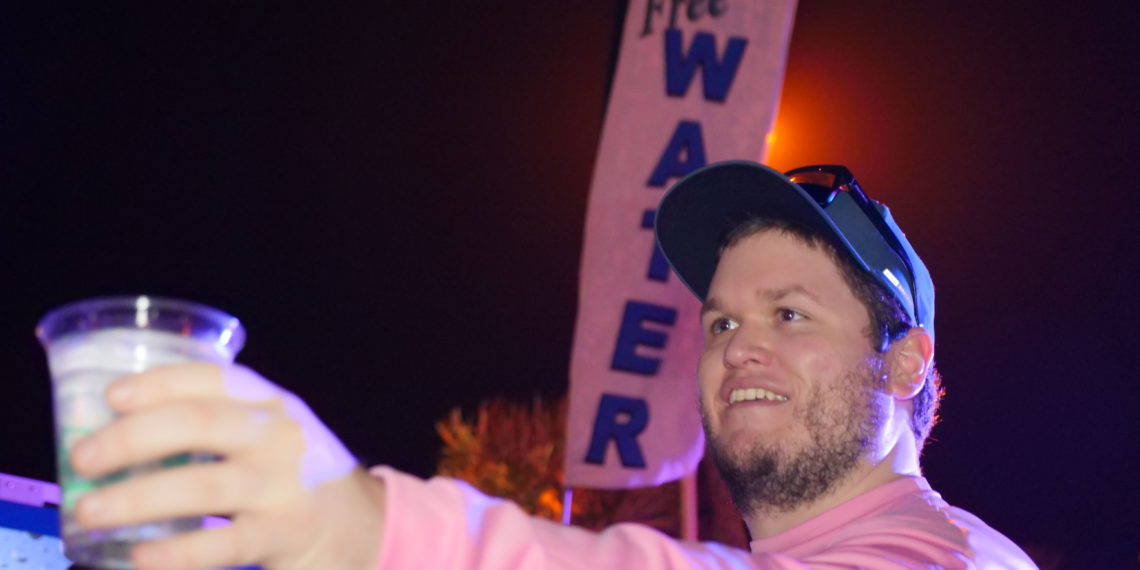 If you would like to join our team as a volunteer and contribute to your local community, please contact your local Catholic Charities office or email us at development@cc.ptdiocese.org.