TALLAHASSEE    -    PANAMA CITY    -    FORT WALTON BEACH    -    PENSACOLA
The Office of Immigration Services serves all individuals, regardless of race, religion, or country of origin, who are experiencing problems in seeking admission into the country, seeking permanent residence, citizenship, or family reunification while here in the United States. Our goal is to stabilize their situation, achieve self-sufficiency as quickly as possible, and participate in the life of the community. Our multilingual/multicultural staff anticipates the needs of our client population and responds accordingly, providing assistance in translating, completing intake forms, and assimilating to cross-cultural differences.
Immigration Services
Immigrants have always played a significant role in the development of our region, providing infusions of culture, energy, and enthusiasm that help Northwest Florida flourish. Our Immigration Program, which is recognized by the US Department of Justice: Office of Legal Access Programs, provides low-cost, quality legal immigration services.
Each new client completes an in-take, rights and responsibilities form, and pre-immigration questionnaire for consultations. When filing petitions through our office, each client completes the post-immigration survey, a service plan, and signs a service agreement specifying that if they are present in the country without proper documentation, they are subject to law enforcement including deportation, and the fees due to USCIS as well as the nominal fee payable to Catholic Charities for services rendered.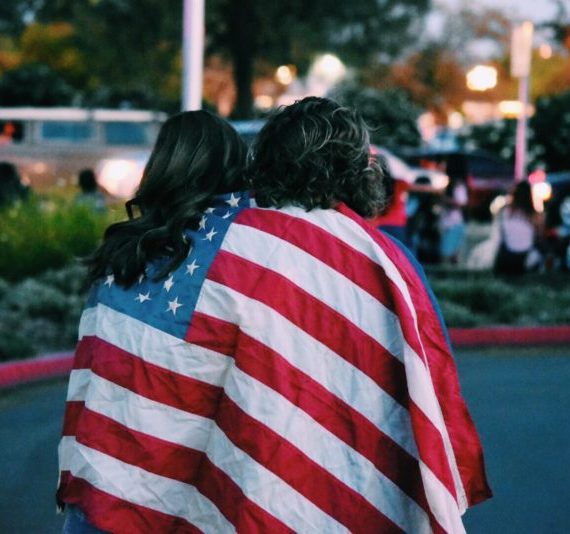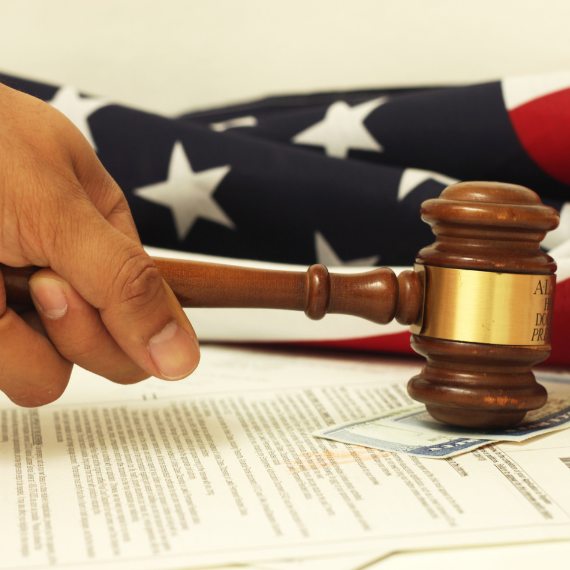 Immigration Services Offered
Family-Based Immigration

Petitions for family members
Adjustment of Status (Residency/Green Card)
Consular process documentation
Removal of conditions

Renewal of residency (Green Card)
DACA Renewal
Citizenship
Employment Authorization Document
K Visas (Non-Immigrant Visas)
U Visas (for victims of certain crimes)
Waivers
VAWA (for victims of domestic violence)
TPS (Temporary Protection Status)
Asylum
Translations & Notarizations
Travel Documents and More
To make a donation to our Immigration & Refugee Program:
Catholic Charities of Northwest Florida
Immigration and Refugee Services

Serving Pensacola, Fort Walton Beach, Panama City, and Tallahassee
Pensacola Office
850.436.6420
850.435.3577
1815 N. Sixth Avenue

Fort Walton Beach Office
850.677.3554
850.244.2825x1053
11 First Street SE
immigration@cc.ptdiocese.org