Thank you, Florida Blue!
The Florida Blue Food Security Grant award is helping us bring nutritious food and healthy lifestyle educational resources to those who need it most.
FOOD ASSISTANCE PROGRAMS
Our Food Assistance program is available at one of three food pantries we have in the service area. In addition, we have a mobile food pantry - Caring Coach - that brings food to ten communities on a monthly schedule. Please click on the links to the right for more information about the location closest to you.
SNAP PROGRAM
SNAP (Supplemental Nutrition Assistance Program) is designed to provide nutrition benefits to supplement the food budgets of needy families so they can purchase healthy food and move toward self-sufficiency. Please click on the links to the right for more information about SNAP enrollment.
Food assistance is provided to individuals and families who are struggling to make ends meet.  This assistance is provided through our local food pantries and local offices.  The Caring Coach, our mobile food pantry, is an outreach program that takes food and support to individuals and families in rural areas.
Our Food Pantries and Caring Coach are sustained by the support of local donors, local food banks, and the Florida USDA.
Catholic Charities is passionate about being the hands and feet of Jesus to those in need in our community. In these difficult times, the working poor, and the homeless need our help more than ever before.  Thank you for considering a gift to our food pantry that will help care for our neighbors who are hungry.
In our communities there are families, single parents and elderly people who don't have enough food! Last year over 90% of the individuals that we served were not Catholic. Catholic Charities provides help, creates hope, and serves all!
Want to donate to our Food Pantry? Click the link for a printable shopping list.
Suggested Donations:
Peanut Butter & Jelly
Canned Chicken, Tuna & Ham
Rice & Dried Beans
Macaroni & Cheese
Canned Veggies, Fruits & Soups
Pasta & Pasta Sauces
Boxed Stuffing & Mashed Potatoes
Tuna, Chicken & Hamburger Helper
Cereal & Instant Oatmeal
Boxed Crackers, Cookies, Granola Bars & Pop Tarts
Water Bottles
Cornbread, Muffin & Cake Mix
Baby Formula & Food
Personal Hygiene Items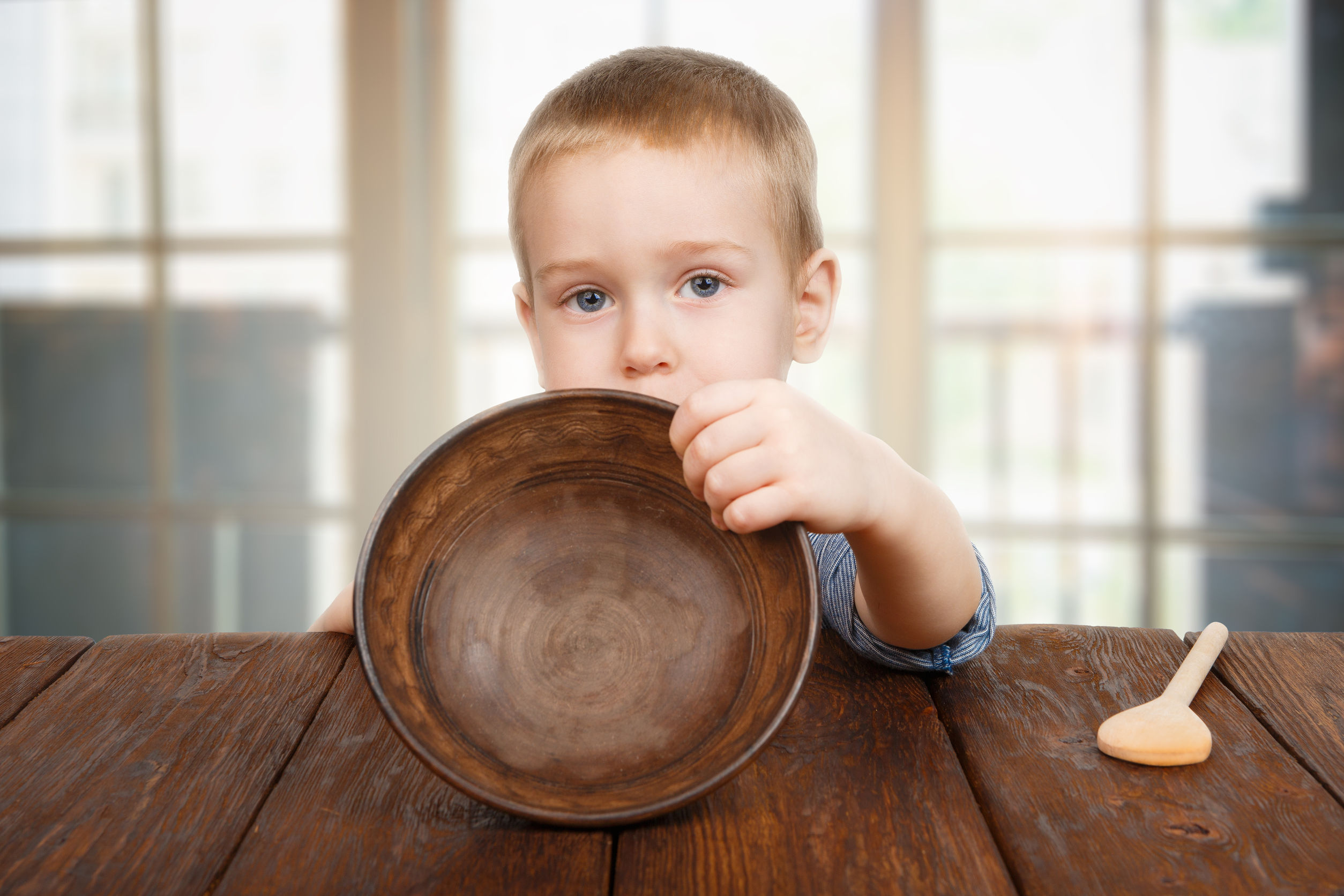 FOOD PANTRY LOCATIONS & HOURS
FORT WALTON BEACH
Food Pantry: Mon-Thu 9am-12pm
Bagged Lunches: Mon-Thu 12:30-4pm
11 First Street SE . 850.244.2825
PANAMA CITY
Food Pantry: Mon-Thu 10am-2pm
3128 E. 11th Street . 850.763.0475
TALLAHASSEE
USDA Food Pantry: Tue, Thu 9:30a-12pm & 1-2pm
Food Pantry: Mon-Thu 2:30-3:30pm
1380 Blountstown Highway . 850.222.2180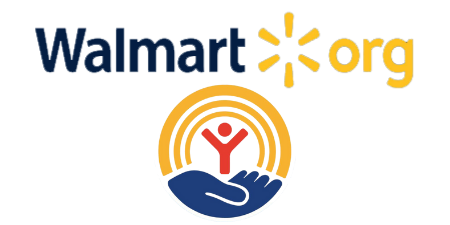 Thank you to our supporters, the Walmart Foundation and United Way Emerald Coast!
For assisting us in bringing nutritious food to our neighbors in need.

The Catholic Charities Caring Coach is a mobile food assistance outreach that has ten monthly food distribution events.
A "no contact" pick-up procedure is being followed.
Drive up.
Remain in your car.
Pop your trunk.
Food is loaded by a Caring Coach volunteer.
Off you go!
PHOTO ID REQUIRED!
Caring Coach food distribution is on a first come, first served basis.
Click here to support our Food Assistance and Caring Coach programs.