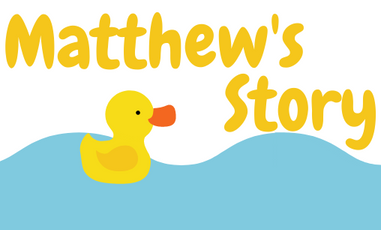 Matthew Jesse Pitts was born January 23, 2010, the fourth child of Matt and Angela Pitts.
At 19 weeks gestation, Matthew was diagnosed with Trisomy 18 - otherwise known as Edwards Syndrome - in addition to multiple heart defects and intestinal issues. At 29 weeks, Angela went into labor and gave birth to Matthew, who was stillborn. Fr. Chuck Collins baptized Matthew shortly after his birth. Surrounded by family and friends, his parents were able to spend several hours with their baby before telling him goodbye. Matthew - whose name means "Gift of God" - was cherished from his very conception, throughout the difficult pregnancy, and in the final hours following his birth. 
Following Matthew's passing, Matt and Angela made a request of those who wished to remember him. They asked that donations be made in his name to the baby room at Catholic Charities, now the Matthew's Nursery we know today. Those donations formed the cornerstone of the outreach resource that offers baby clothing, diapers, and supplies for babies up to one year old.
Though his time on earth was brief, his life is a true testament to the miraculous gifts God gives to us. 
Matthew's Nursery is a referral-based program that provides parents of infants, up to one year of age, with items such as wipes, diapers, and other baby needs. It is a ministry of Catholic Charities of Northwest Florida that serves as an outreach for the tiniest of the vulnerable population. All who come to us are served regardless of race, religion, or ethnic origin.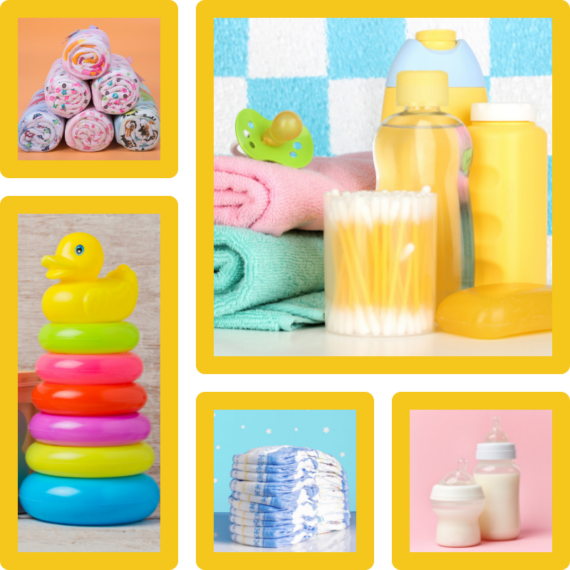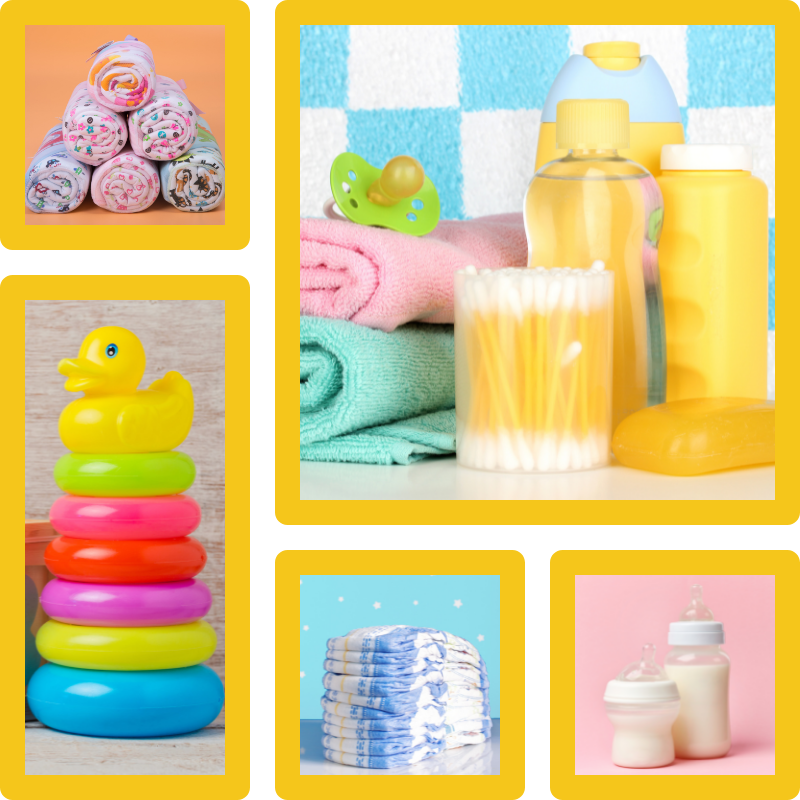 Diapers
Baby Wipes
Baby Shampoo
Diaper Rash Cream
Baby Bottles
Baby Lotion
Towels and Washcloths
Receiving Blankets
Books or Toys
Financial Gift (designate for Matthew's Nursery)
Donations of handmade baby items are gratefully accepted.

Matthew's Nursery Locations: