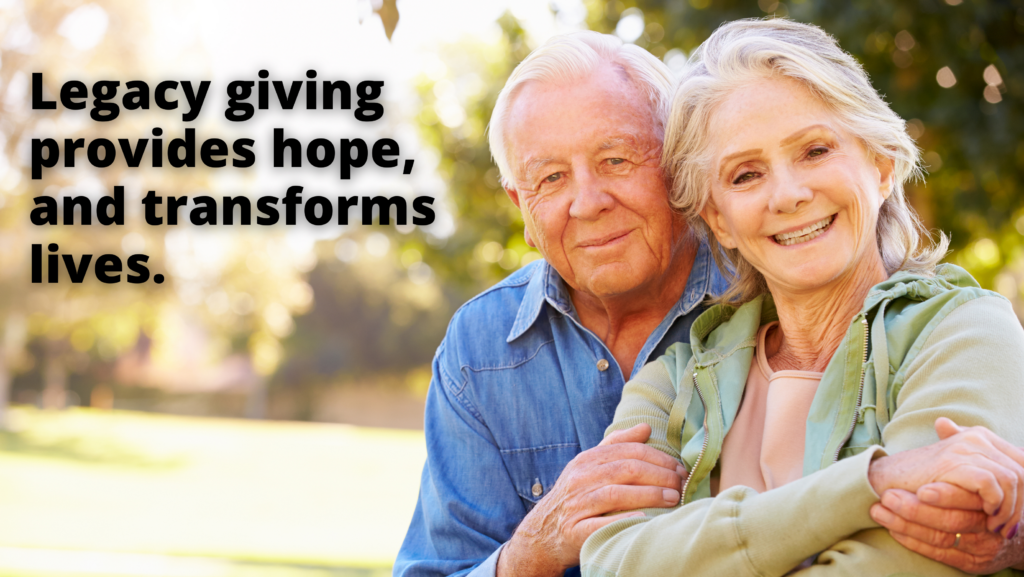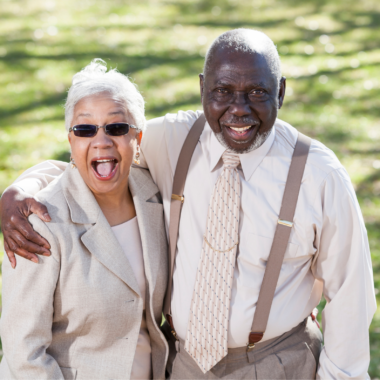 "Legacy Giving" is inspirational and where life stories live on.  Your planned gifts are about Hope. When we provide help, we are providing hope and hope transforms lives.  Your gifts are meaningful and impactful and will lighten the burdens of those who are less fortunate.
Your caring and compassionate support can make a difference right now and can also help ensure the future of Catholic Charities' ability to continue to help our neighbors in need. The future of our mission will be built on today's planned and future gifts.

Planned gifts can take many forms, the most common is bequests in wills.  Planned gifts also include gifts made during a lifetime.  They can take the form of gifts of cash, or may consist of gifts of stock, or may consist of gifts of property, including life insurances, IRAs, securities, or real estate. There are many types of planned giving opportunities:
Cash: A simple way to give, with tax-deductible benefits, cash provides immediate assistance to Catholic Charities.
Donor-Advised Funds: The distribution of the charitable funds may be spread out over many years. You can provide direction each year as to which charity will receive annual distributions from the fund.
Wills and Trusts: A bequest is a gift that is designated to Catholic Charities through a Will or a Trust. Upon your death, we receive a specific amount of money or property, a percentage of your estate, or the remainder of your estate after expenses.
Investments and Property: Stocks, mutual funds, real estate, and other assets can be donated as a planned gift. The donor receives a charitable income tax deduction for the full market value of the investment on the transfer date.
Life Insurance: You may own a life insurance policy that was purchased for a specific purpose that no longer exists. Donating a paid-up life insurance policy enables you to make a substantial charitable gift upon your death.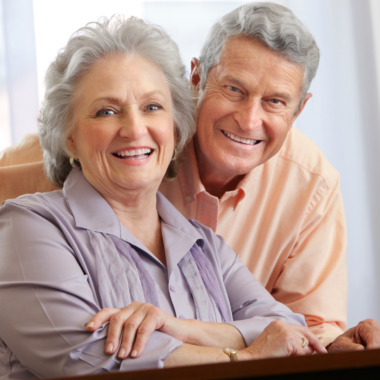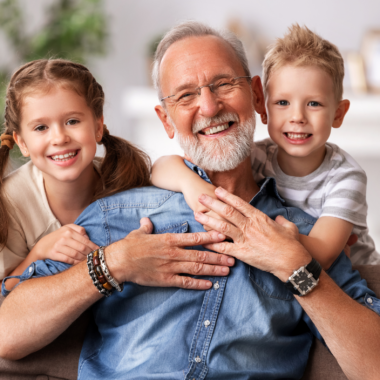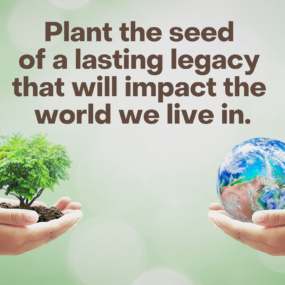 When considering gift options, please check with your financial planner or accountant for more details on the benefits of planned giving beyond the personal and spiritual benefits associated with your charitable gift.
Official name: Catholic Charities of Northwest Florida Inc.
Address: 11 N B Street, Pensacola, FL 32502
EIN/Tax ID#: 59-3213644
For more information, please contact our Development Team by phone at (850) 435-3560 or email at development@cc.ptdiocese.org.