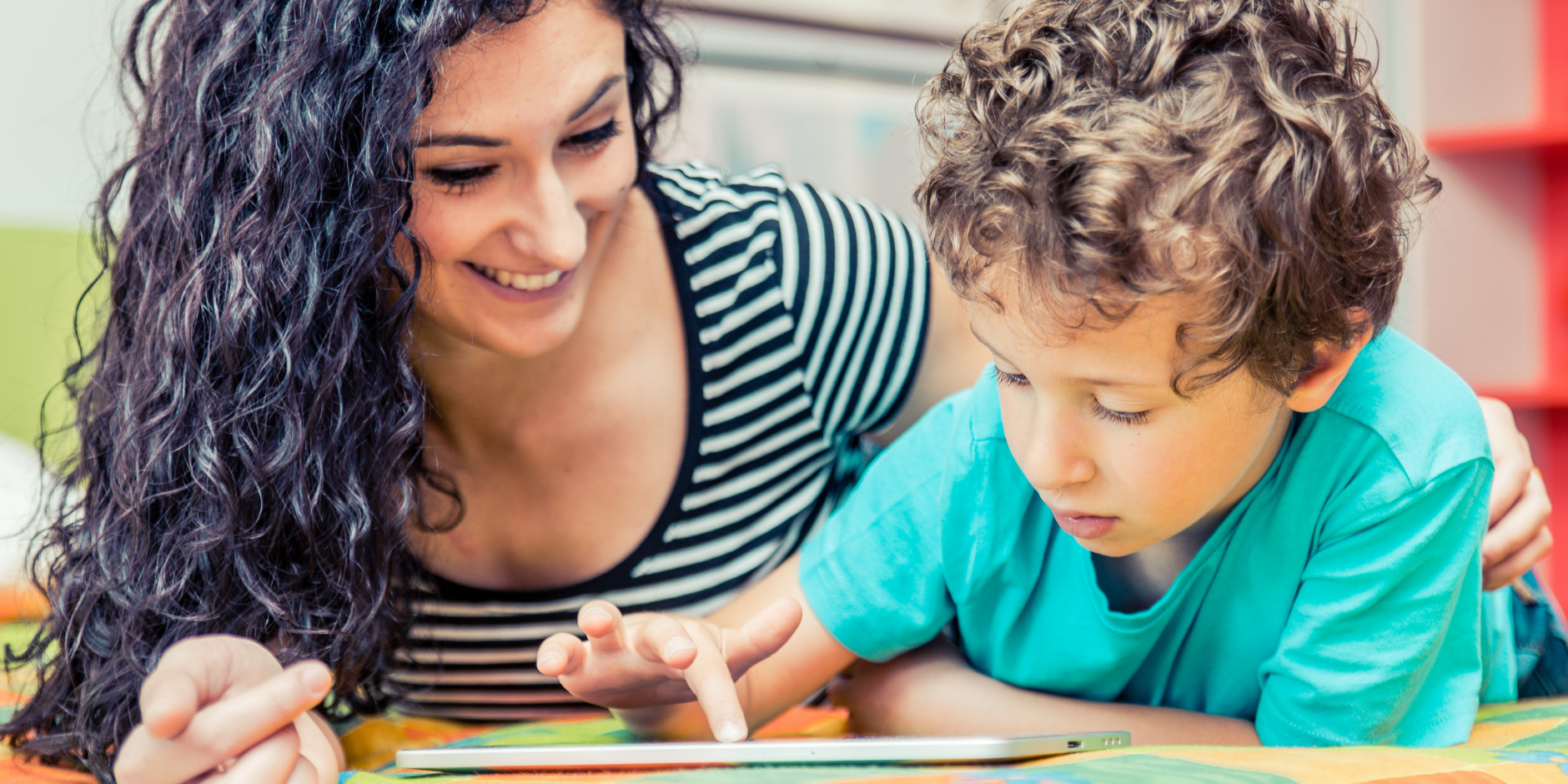 When we come together, to extend a hand to our neighbors who have fallen on hard times, we make our community a better place.
The mission of the St. Barnabas House is to provide safe housing to individuals and families that are homeless or potentially homeless and assist them in becoming self-sufficient and independent. For more than 25 years, we have been providing individualized guidance and support in a compassionate and nurturing environment for our neighbors in need. We educate and prepare individuals to live independently by helping them eliminate barriers on their journey.
The St. Barnabas House in Panama City recently reopened to serve the community.  The house was significantly damaged during Hurricane Michael.  The St. Barnabas House is a six-month transitional living/work program. Our focus is to assist individuals to become self-sufficient and independent while they reside in an atmosphere of dignity and respect. We accomplish this by providing individualized services to help each person grow on their journey towards independence. Individuals who come to the house are in a crisis state when they arrive. We meet their immediate needs first and then address the issues that have caused them to be homeless. The program allows for each individual/family to stay for a period of up to six months to establish a solid financial footing and obtain permanent housing and employment.
The St. Barnabas House provides a safe place where individuals and families can gain the strength, knowledge, and skills needed to become successful contributing members of the community.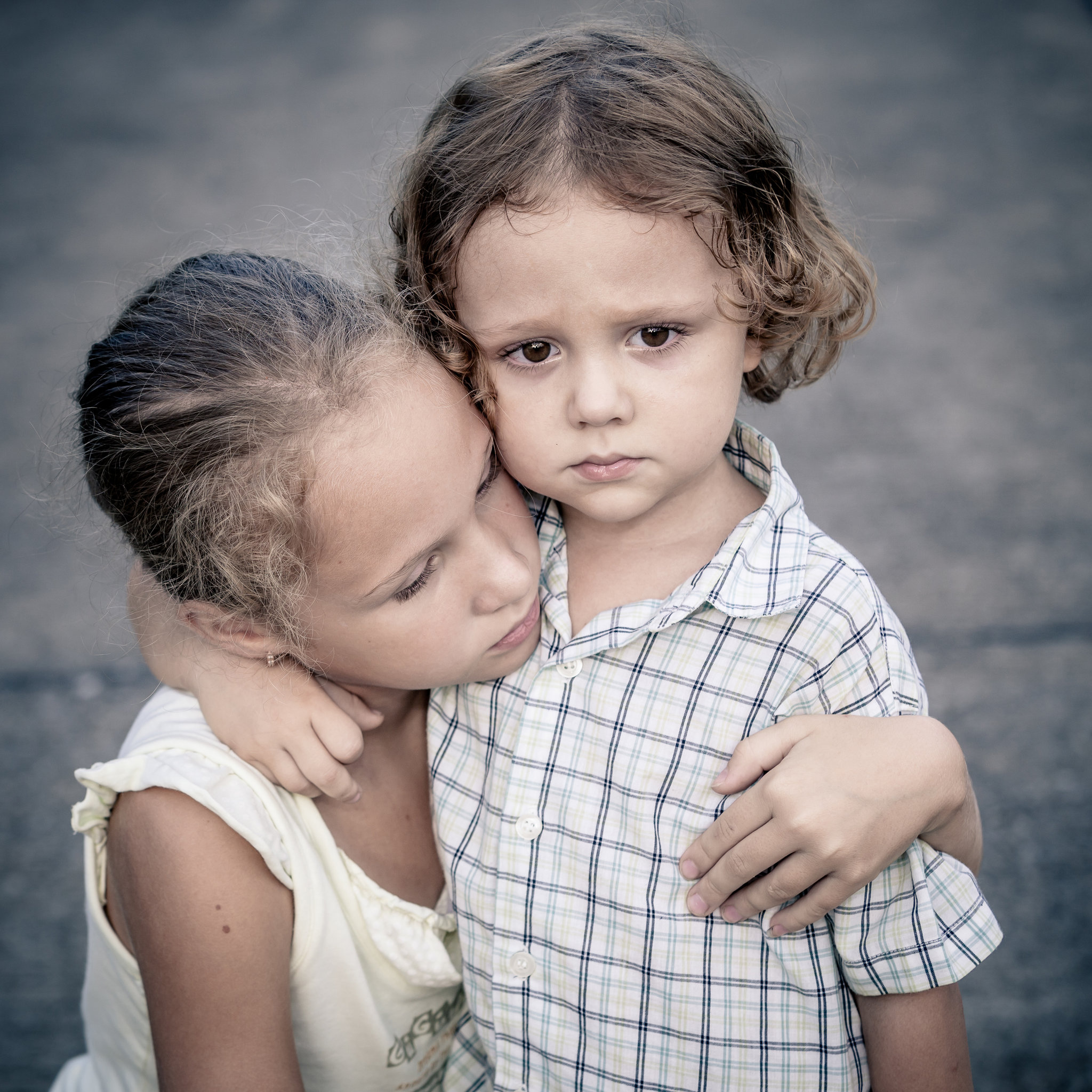 St. Barnabas House Needs:
White Sheets - Full & Twin
White Pillow Cases
White Bath Towels
Twin Blankets
Laundry Detergent - Liquid
Reusable Plastic Plates & Forks
Gently Used Bakeware & Cookware
Flat Screen TVs - Wall Mount
Riding Lawnmower
Volunteer for Lawn Maintenance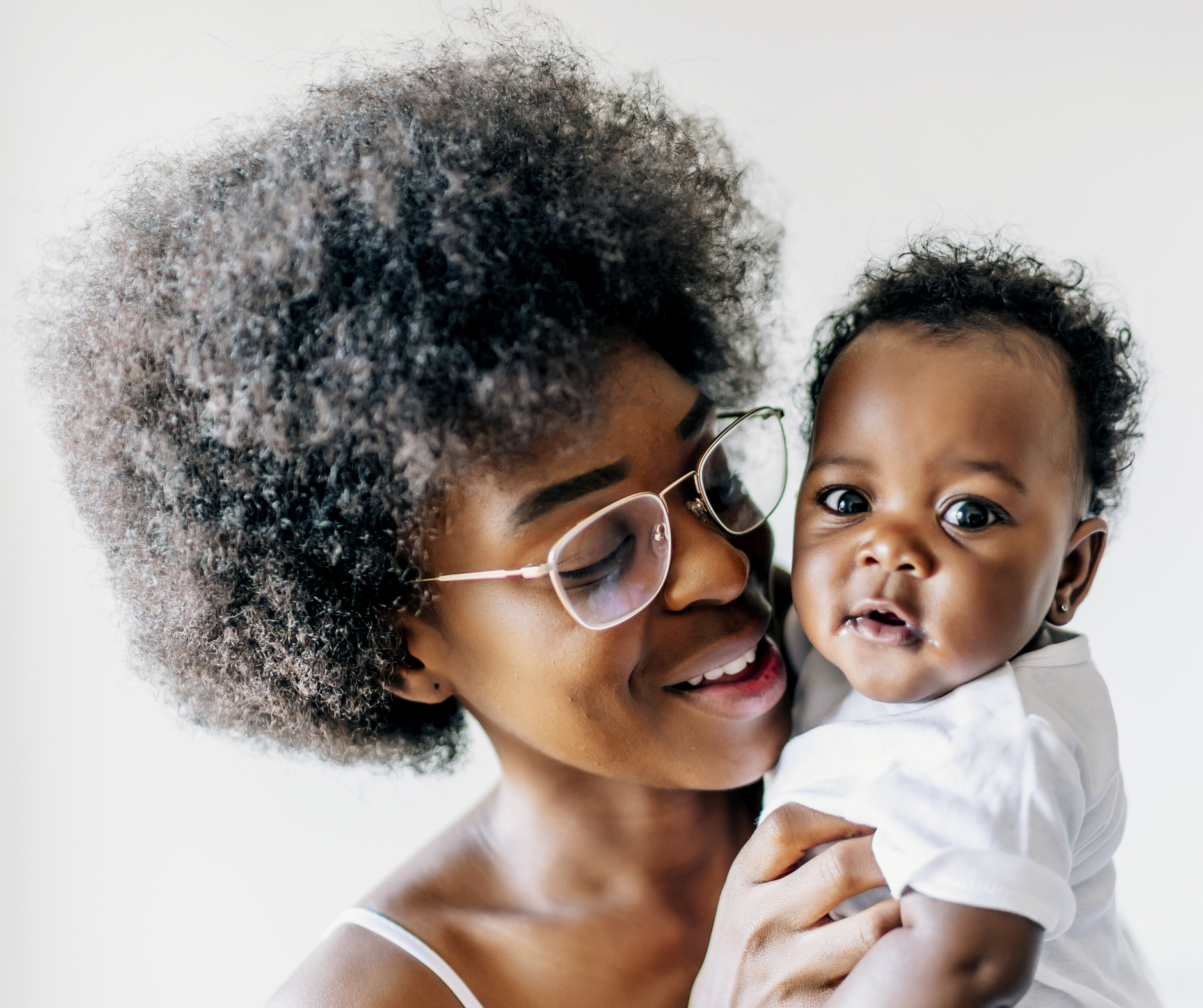 Donate to the Saint Barnabas House: