For the safety of our clients and staff, services are available by appointment only.  No walk-in appointments at this time.
Anyone entering Catholic Charities is required to wear a mask.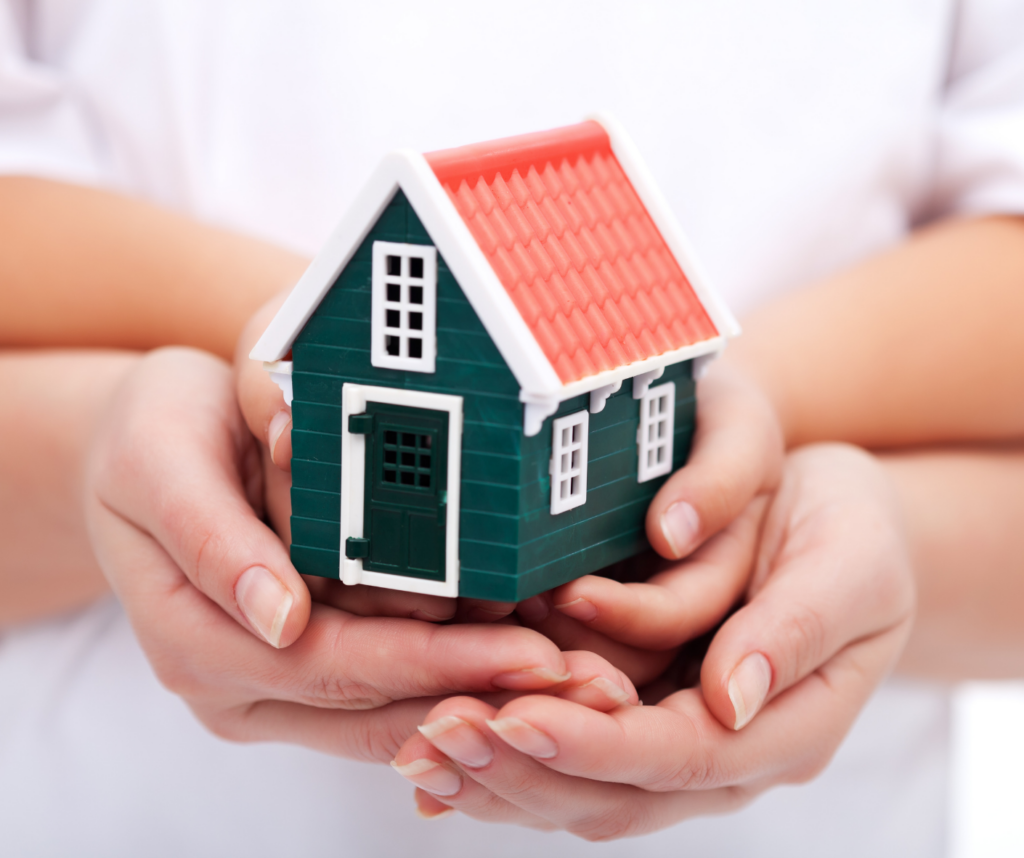 Catholic Charities of NWFL is accepting applications for housing assistance for Santa Rosa County residents only that were affected by COVID-19. Housing assistance will consist of (1) one month's past due rent or (2) one month's past due mortgage payment (principal and interest only).
Please review the questions below to see if you qualify for assistance:
Will the payment guarantee housing for 30 days?
Will the landlord or mortgage company complete a housing verification form? 
Do you have proof of residency by submitting utility bills?
Can all adults in the home provide a copy of their identification card?
Can the head of household provide a copy of his/her social security card?
Can you provide a copy of the household income for the past 30 days?
Can you provide a copy of the lease of where you rent or mortgage of where you reside?
If related to COVID-19, can you provide documentation of the COVID crisis?
 A visit for emergency assistance, at any of our four regional offices, is often the first contact clients have with Catholic Charities. 
Catholic Charities helps in emergencies with such basic needs as financial assistance, food, prescriptions, housing, and utilities. The staff is acutely aware of services provided within the agency and the community at large, and are knowledgeable about researching new resources that can benefit those in need.
The target population is families in crisis who reside in the geographical area of the Diocese of Pensacola/Tallahassee. Caseworkers will normally prioritize and assist potential clients according to needs, housing status, and family composition.
Catholic Charities attempts to assist as many applicants as possible with the emergency situation they face and by providing financial counseling and referrals to other resources as appropriate. Catholic Charities does not have income eligibility restrictions for most programs.
Many families are facing multiple problems. Although one problem may be presented, generally financial in nature, the caseworker must be able to assess other possible needs and problems of the family. Appointments are assessed and referred to the appropriate case manager or community resource.
Information needed to apply:
ID for all adults in the household
Birth certificates for all children in the household
Proof of emergency hardship
Social Security Cards for all household members
Verification of all income for all household members
Receipts of any and all payments/expenses made in the last 30 days
Screenings are accepted on a weekly basis. Please contact your local office for appointment and screening information.
ARE YOU IN NEED OF FINANCIAL ASSISTANCE? PLEASE MAKE NOTE OF THIS IMPORTANT INFORMATION:
Screenings for emergency assistance are by appointment only and are available until all appointment times are filled. You may call your local office Monday through Friday and the screening process will be explained to you. Please understand that we receive a very high volume of calls and appointment times fill up quickly.
Tallahassee
850.222.2180
Mondays beginning at 9am Eastern
(until all times have been filled)
1380 Blountstown Hwy
Tallahassee, FL 32304
Panama City
850.763.0475
Mondays beginning at 8:30am Central
(until all times have been filled)
3128 E. 11th Street
Panama City, FL 32401
Fort Walton Beach
850.244.2825
Mondays beginning at 9am Central
(until all times have been filled)
11 First Street SE
Fort Walton Beach, FL 32548
Pensacola
850.436.6425
Mondays beginning at 9am Central
(until all times have been filled)
1815 N. Sixth Avenue
Pensacola, FL 32503