If you are pregnant and weren't planning to be, we can help. We will walk beside you on this journey. At a time like this it's easy to feel alone, confused and overwhelmed. Feelings of fear, panic and anxiety are normal. There is so much to think about and so many things to figure out. At Catholic Charities we truly care about you and we will be with you through every step.
While adoption is a life-giving, loving option, we understand that the thought of someone else raising your child may at first seem scary or depressing. Our trained counselors are available to provide accurate and current information about adoption so that you are empowered to make the best choices for your family and your future. Should you decide to make an adoption plan for your child, we will walk with you through every step of the process. Clients who make an adoption plan through our agency are offered grief counseling or post-placement counseling at no cost for as long as they desire to participate.
LEARN MORE
Make a gift to our Pregnancy and Adoption Services. Every gift at every level makes a difference.

Who is eligible?
Families and individuals of any race, religion, or national origin who reside in any of the eighteen counties we serve in Northwest Florida. There are no fees for women exploring adoption.
Confidential services provided by trained and experienced Catholic Charities staff. Over 60 years experience in pregnancy and adoption services.
Making a Decision
The sooner you seek counseling, the better prepared you will be to make a decision when your baby arrives. Talking to a professional counselor can help you:
Understand and work through your emotions.
Get reliable information about pregnancy and giving birth.
Deal with feelings and issues surrounding the baby's father.
Cope with problems involving parents and other family members.
Get the facts and information necessary to make a decision about the future for you and your baby.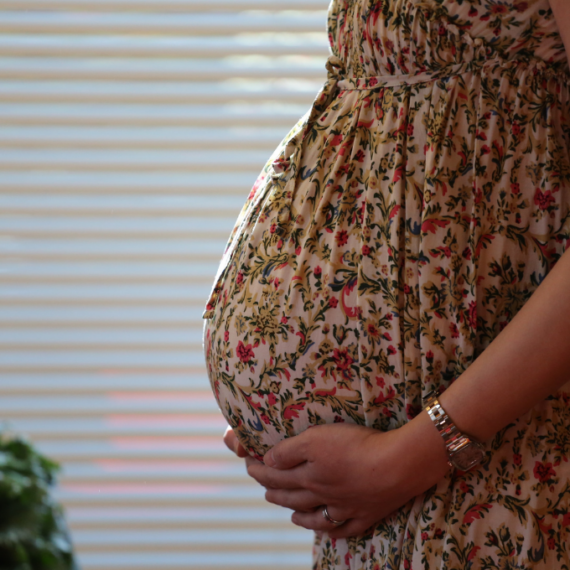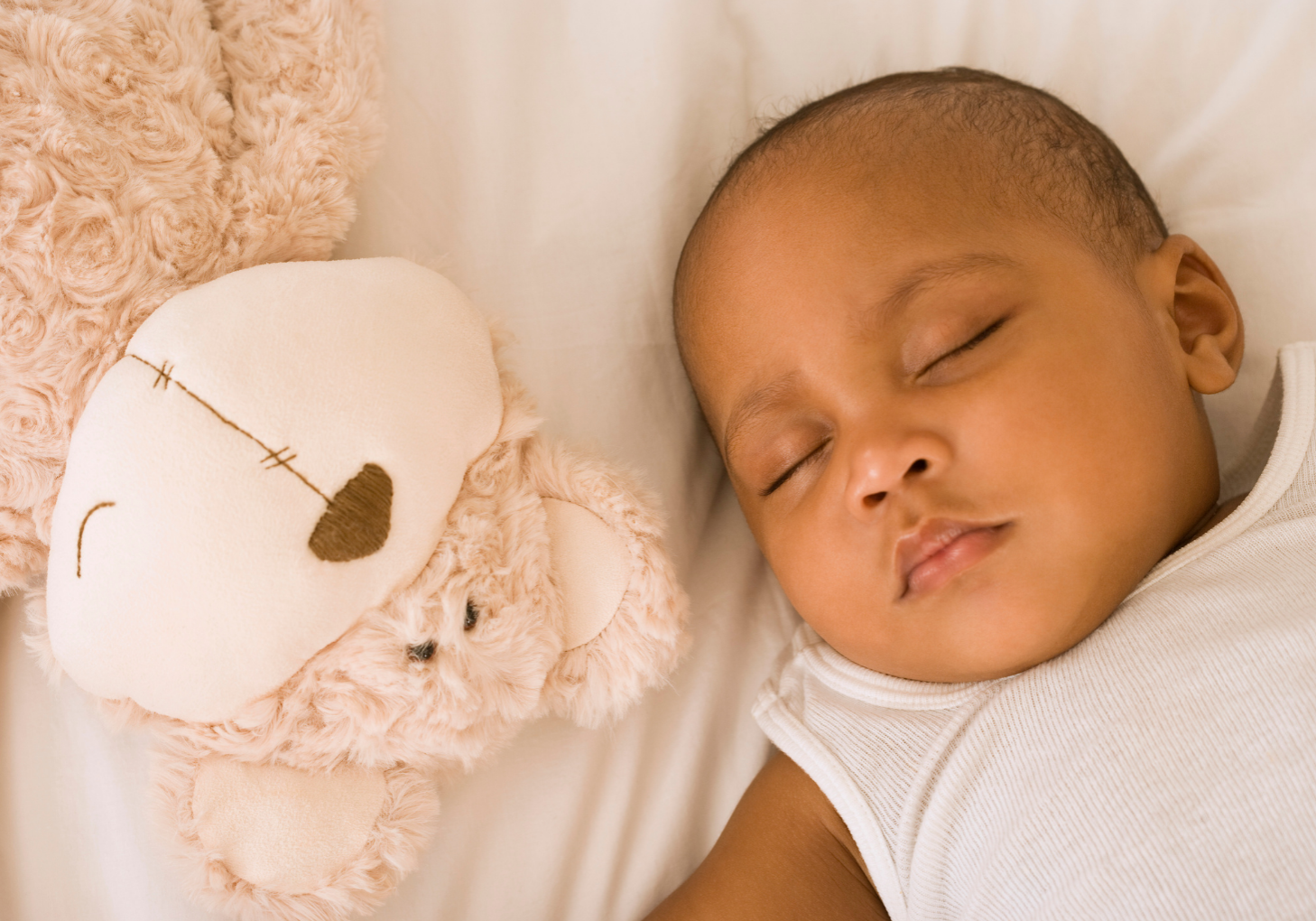 Services for Expectant Parents
Assistance with referrals for medical care, housing, and schooling
No-cost Counseling (pre and post placement)
Support throughout the pregnancy and adoption process, and/or access to counselor via text messaging
Opportunity to review portfolios and choose adoptive family
Quality interim care when needed
Support group as necessary
At Catholic Charities, our experienced staff is committed to providing considerate, personal, confidential and professional assistance to all individuals in the adoption triad. During the home study and adoption process, we provide individualized services and comprehensive support tailored to your specific situation. Our adoptive couples as well as birth parents receive counseling and guidance from experienced social workers.
Catholic Charities of Northwest Florida