Catholic Charities of Northwest Florida's Pregnancy & Adoption Services now offers FREE Pregnancy Counseling. Our counselor will listen to you and work to provide support and the resources you may need.

If you begin counseling while pregnant, you can continue to receive free counseling until your child is one year old
(Counseling is also available to your support network.)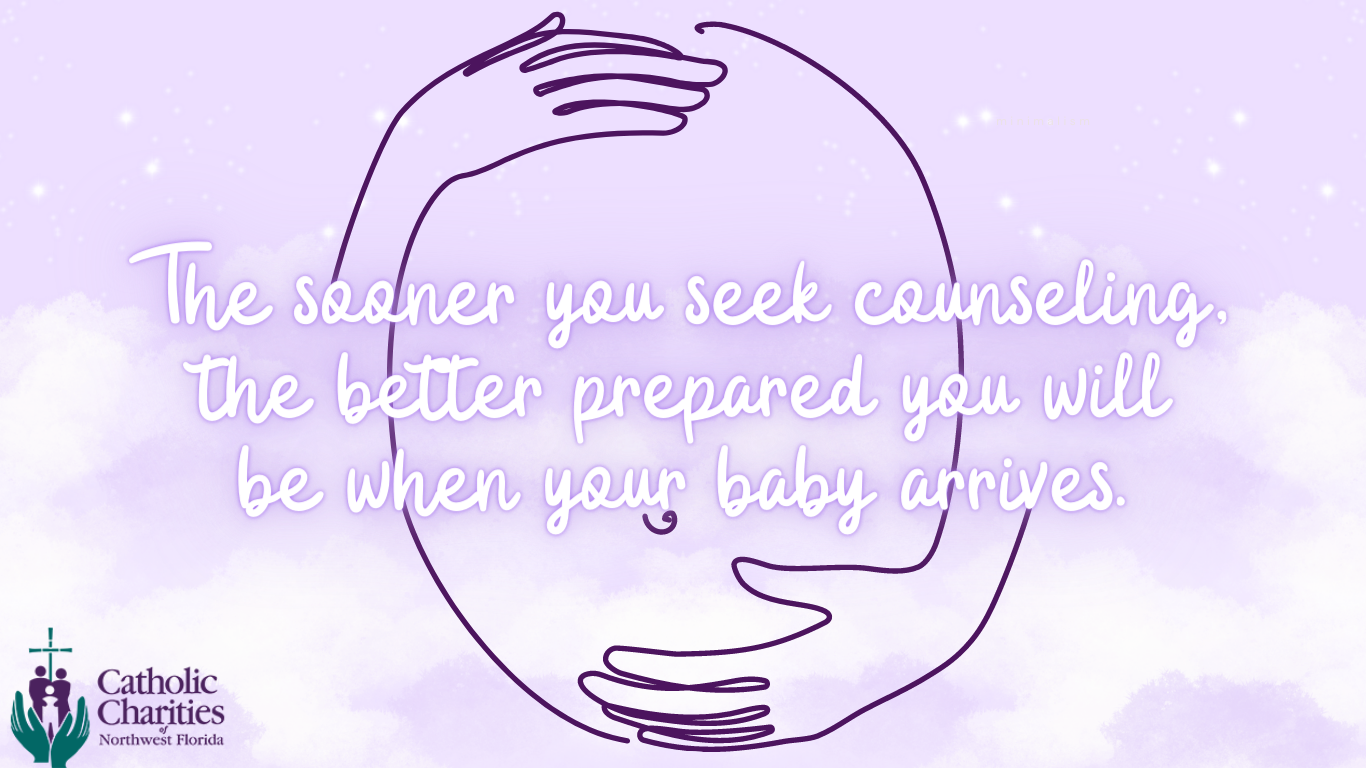 Don't spend another day figuring this out alone.